Our Philosophy
Superior Counseling Services provides virtual and in person therapy to residents of Louisiana. We are a behavioral health rehabilitation agency that emphasizes and supports each recipient's potential for recovery. We are based on a recovery model, which helps build a recipient's sense of self-empowerment, develop and maintain supportive family and community relationships, and implement useful behavior skills. These assets help minimize the negative effects of living with a behavioral health illness and prevent or limit inpatient treatment.

Superior Counseling Services was founded in 2010 in Shreveport, LA. Rural locations in Ruston, LA and Farmerville, LA were opened as a response to needs assessments completed by stakeholders; recipients, businesses, behavioral health providers and staff.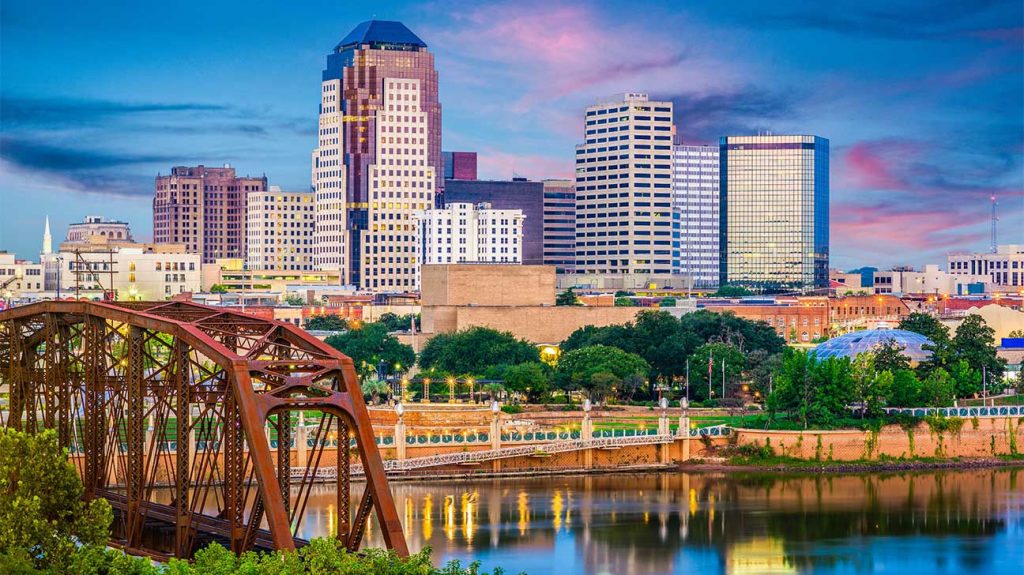 Our Mission
The mission of Superior Counseling is to help improve recipients' quality of life by teaching management of diagnostic symptoms, development of supportive relationships and implementation of skills to remain in their least restrictive environment.
We ensure that we apply our mission statement throughout our areas of specialty: anger management, behavioral health counseling, and medication management.
Our Values and Beliefs
We value our beliefs that:
All people must be treated with fairness, respect and dignity.
With effective treatment and support, recovery from mental illness is achievable.
Recipients must actively participate in the development, implementation and evaluation of their recovery and treatment goals.
Superior Counseling must have a structured process for ensuring proper services and easy access for potential and current recipients.