Confidential, Caring
Counseling
Privacy is one of Superior Counseling's top concerns. Extensive training and professionalism ensures Superior Counseling's confidentiality. Information about recipients is not shared without consent or cause.
"Recipients…experienced more success and progress while working with Superior Counseling Services than with previous providers."
– CARF Independent Assessment & Survey

"Recipients…feel the staff members care for them…The staff members are always so uplifting and encouraging."
– CARF Independent Assessment & Survey
Superior Counseling Provides Virtual and In-person Therapy to Residents of Louisiana.
We are a behavioral health rehabilitation agency that emphasizes and supports each recipient's potential for recovery. We are based on a recovery model, which helps build a recipient's sense of self-empowerment, develop and maintain supportive family and community relationships, and implement useful behavior skills. These assets help minimize the negative effects of living with a behavioral health illness and prevent or limit inpatient treatment.
Two years prior to COVID-19, Superior Counseling began utilizing telehealth as an option to see counselors. Since then, we have expanded telehealth as a flexible treatment option for all recipients.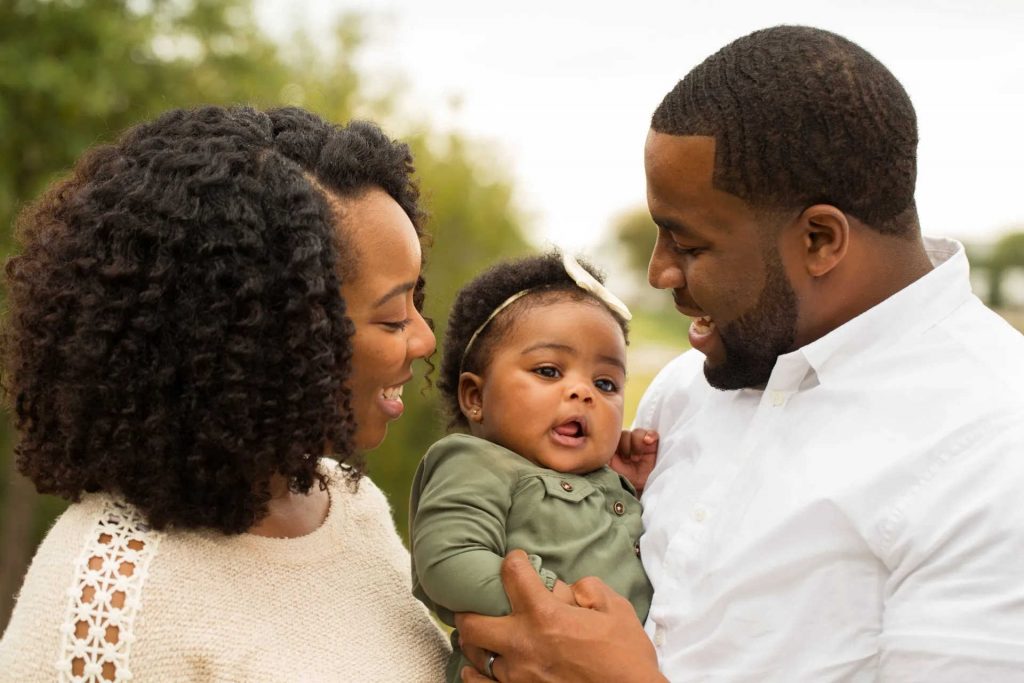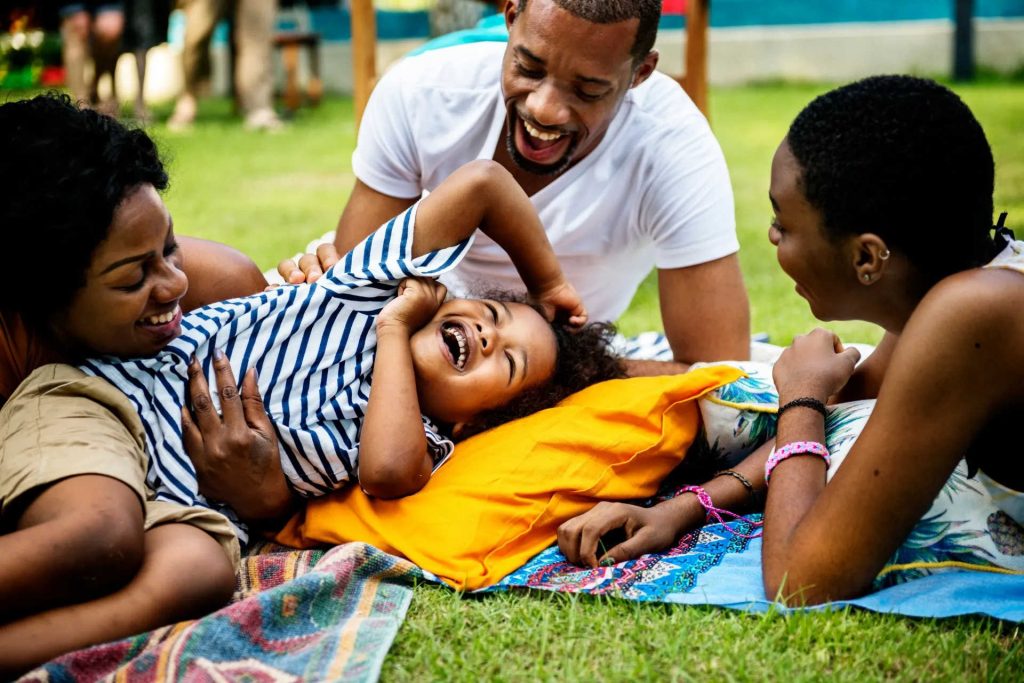 "I'm glad I made the switch for my daughter. I have seen a much better improvement...I would recommend Superior to anyone. I have even made the switch. Real satisfied."
"I love working with everyone in the program :)"
"Thank you for being there when I felt I had no one to turn to...counseling showed me that I was NEVER alone. You are greatly appreciated!!! You deserve praise."
Clients are more likely to promote Superior Counseling than Apple or Starbucks!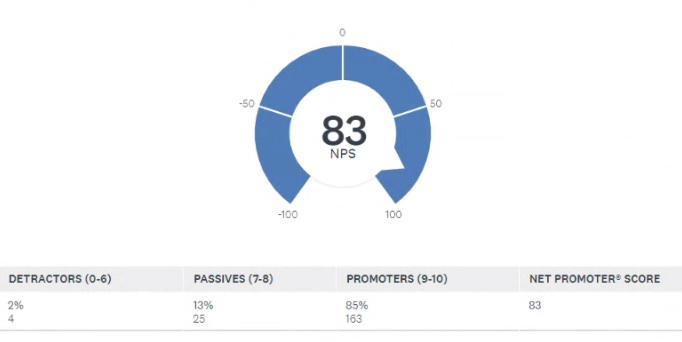 We love what we do and it shows. With more than 20 years of experience in the field, we know our industry like the back of our hands. There's no challenge too big or too small, and we dedicate our utmost energy to every project we take on.
We are internationally accredited by the Commission on Accreditation of Rehabilitation Facilities. CARF accreditation extends to countries in North and South America, Europe, Asia, and Oceania. CARF International is an independent, nonprofit accreditor of health and human services in the following areas:
Aging Services
Behavioral Health
Child and Youth Services
Click here to learn more about what makes Superior Counseling unique.
CARF International is an independent, nonprofit organization that surveys and accredits health and human services providers worldwide. A service or program that is CARF accredited has passed an in-depth on-site review and has demonstrated substantial conformance to internationally recognized standards for quality.
Superior Counseling Services, LLC has been accredited by CARF since 2010 and is currently accredited in  Mental Health Outpatient Treatment for Child, Adolescents and Adults until 2026.
Our accreditation is a public commitment that we strive to:
Involve persons served and their families in their service planning. 

 

Respect individual cultural preferences. 

 

Be accountable to our funding sources, referral agencies, and the community at large.

 

Address health and safety concerns, such as building safety and emergency preparedness.

 

Maintain management practices that are efficient, cost-effective, and based on outcomes and consumer satisfaction.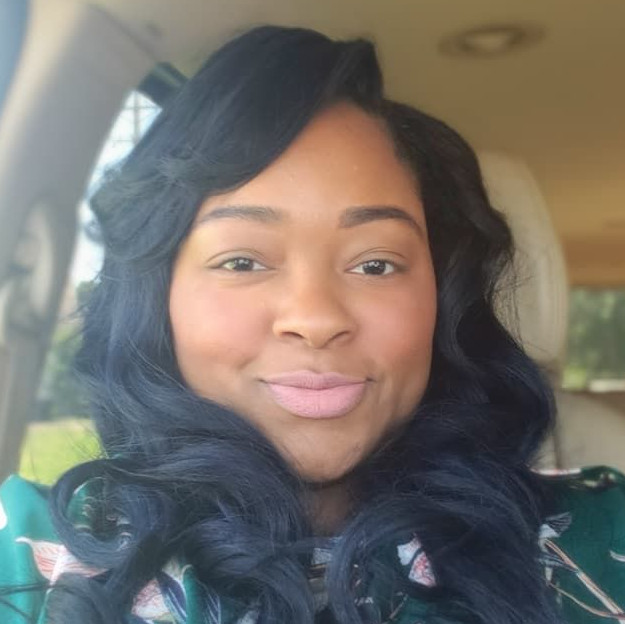 Ramona Freeman
Office Manager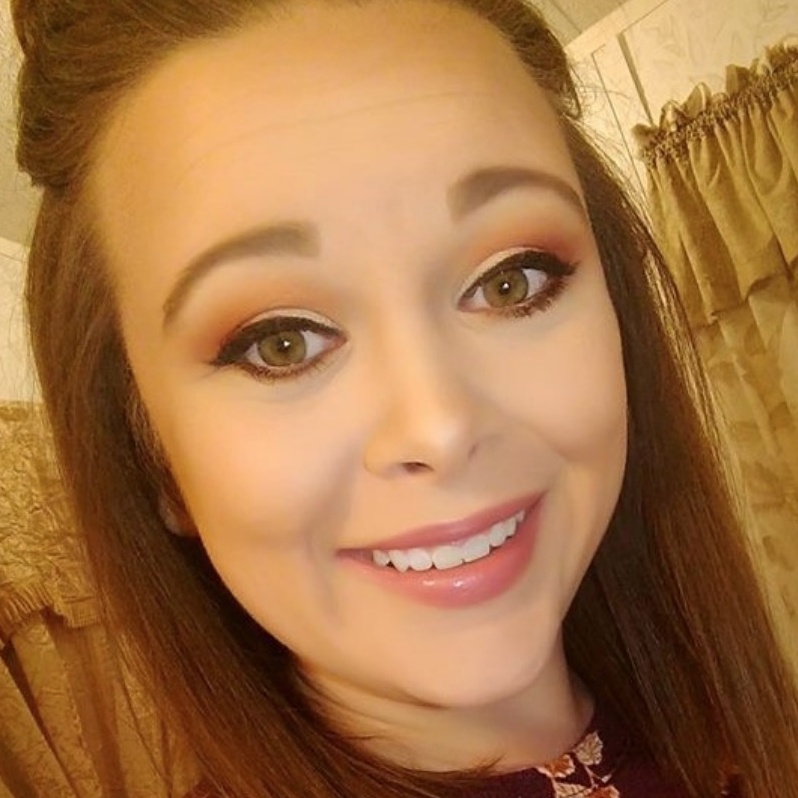 Stacy Winborne
Program Director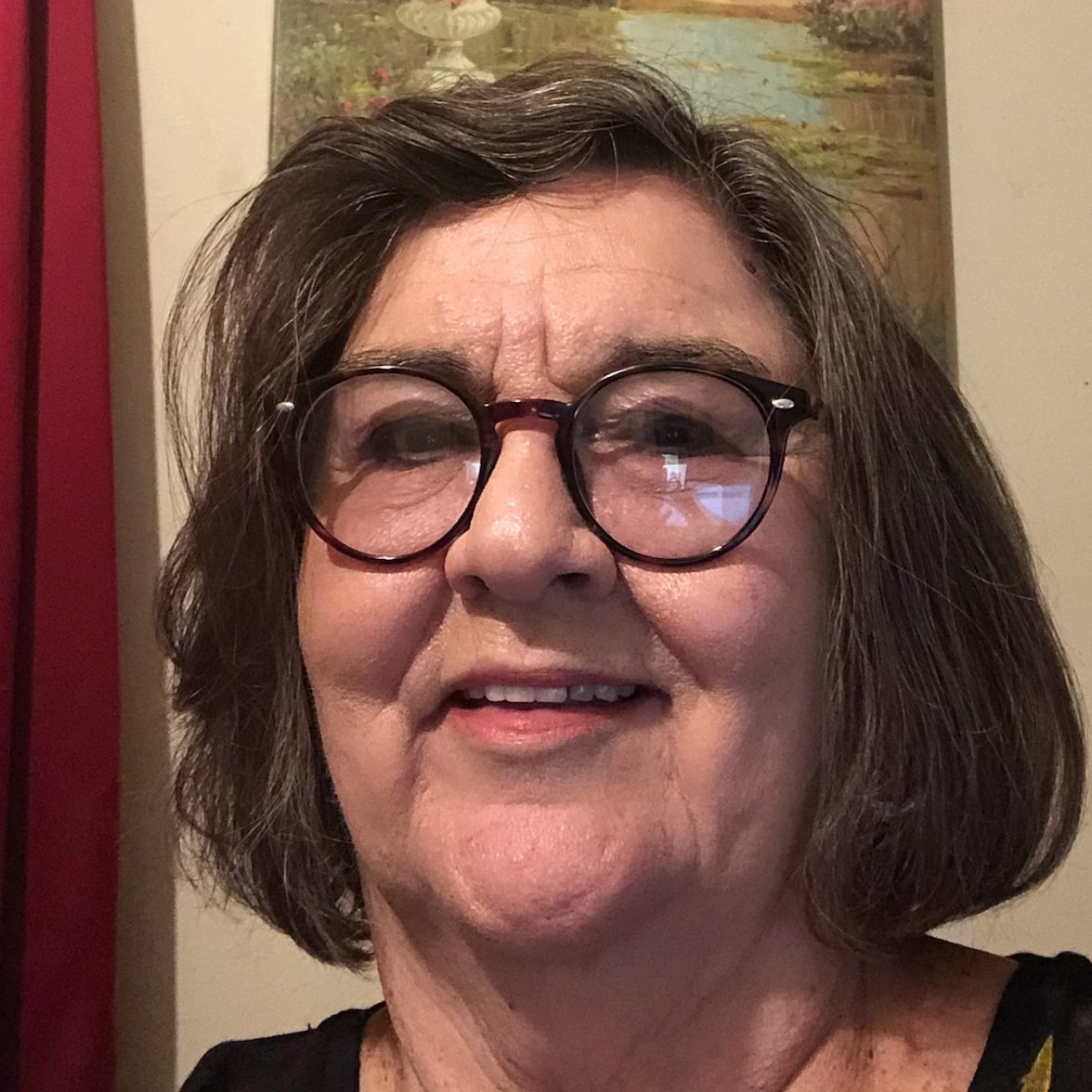 Sue Cloinger, LPC
Clinical Director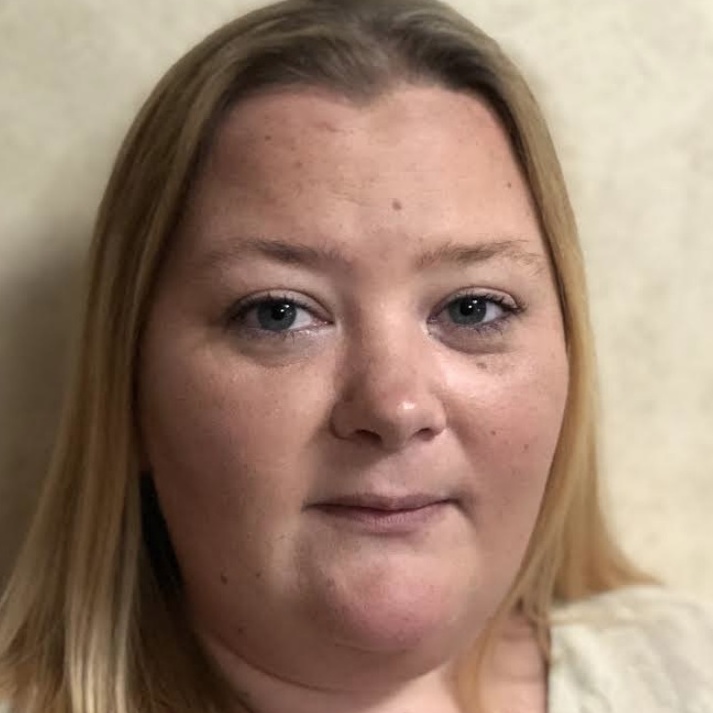 Amber Rogers
Office Manager/Human Resources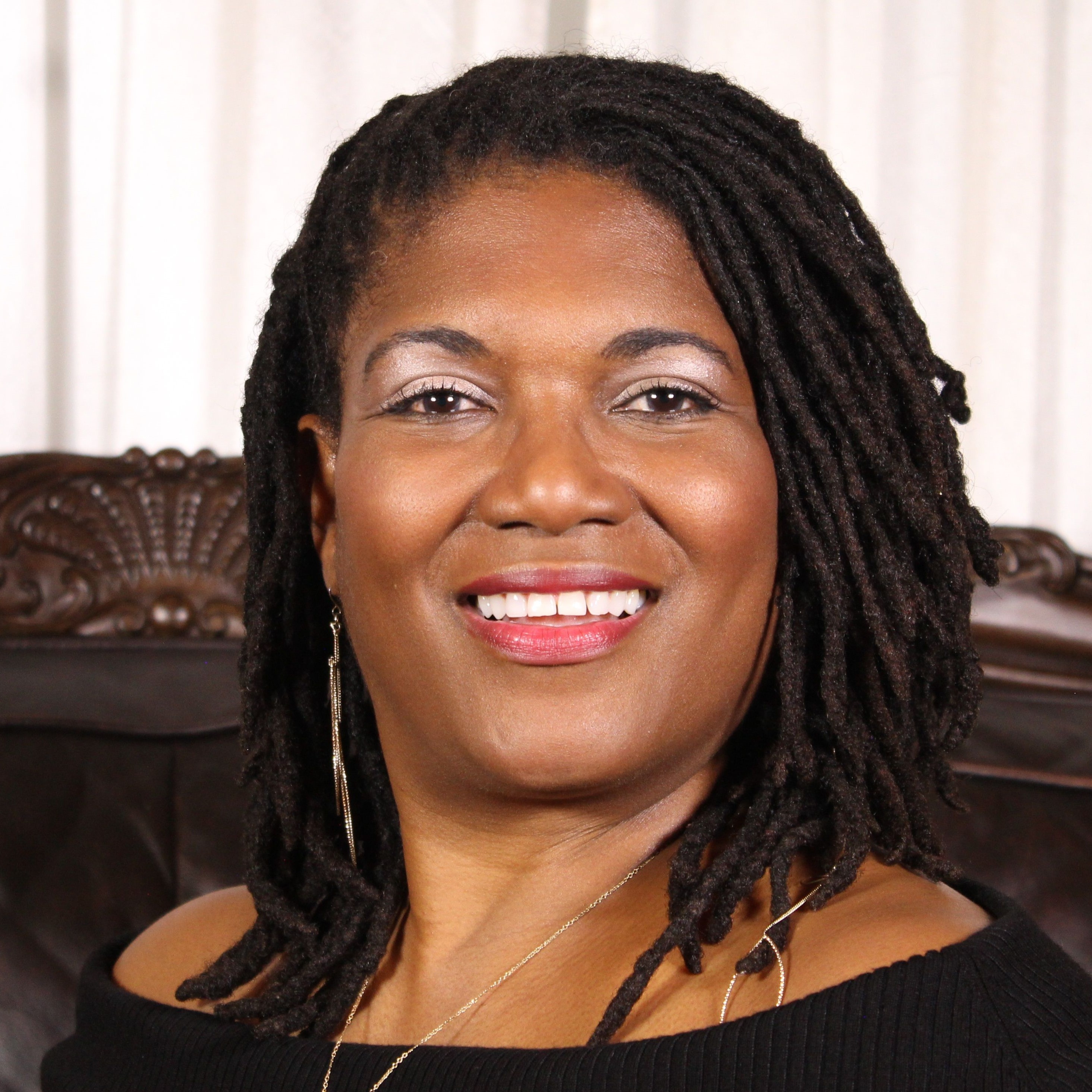 Katrina Boden
Executive Director
DON'T RISK LOSING YOUR HEALTH COVERAGE
Keep your contact information up to date, including your address, phone number, cell number, and email.
Choose the way that's easiest for you:
By calling Louisiana Medicaid toll-free at 1-888-342-6207, or by calling your health plan (your plan's number is on your insurance card).