Our Philosophy
Superior Counseling Services provides virtual and in person therapy to residents of Louisiana. We are a behavioral health rehabilitation agency that emphasizes and supports each recipient's potential for recovery. We are based on a recovery model, which helps build a recipient's sense of self-empowerment, develop and maintain supportive family and community relationships, and implement useful behavior skills. These assets help minimize the negative effects of living with a behavioral health illness and prevent or limit inpatient treatment.

Superior Counseling Services was founded in 2010 in Shreveport, LA. Rural locations in Ruston, LA and Farmerville, LA were opened as a response to needs assessments completed by stakeholders; recipients, businesses, behavioral health providers and staff.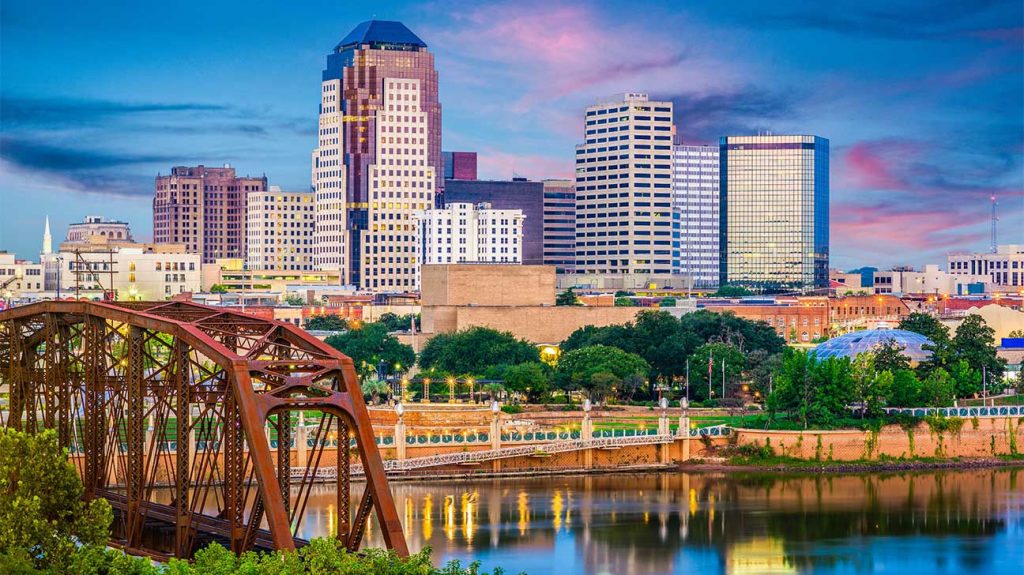 Our Mission
The mission of Superior Counseling is to help improve recipients' quality of life by teaching management of diagnostic symptoms, development of supportive relationships and implementation of skills to remain in their least restrictive environment.
We ensure that we apply our mission statement throughout our areas of specialty: anger management, behavioral health counseling, and medication management.
Our Values and Beliefs
We value our beliefs that:
All people must be treated with fairness, respect and dignity.
With effective treatment and support, recovery from mental illness is achievable.
Recipients must actively participate in the development, implementation and evaluation of their recovery and treatment goals.
Superior Counseling must have a structured process for ensuring proper services and easy access for potential and current recipients.
What Makes Us Unique
We provide fast, effective therapy to our recipients. We hold firm to our principles that everyone is treated with fairness, respect, and dignity.
Optimized for Virtual/Remote Care and Telehealth
Assessments within 14 Days
Full-scope of Behavioral Health and Mental Health Services
CARF International Certified
Independent Assessment Stated that Superior Counseling:

"Is Well Respected in the Community"
"Recipients consistently report that they feel the staff members care for them" and are "always so 'uplifting and encouraging'".
"Recipients experienced more success and progress while working with Superior Counseling Services than with previous providers."
"Offers a welcoming, family-friendly atmosphere"

Medicaid Accepted
Psychiatrists on Staff
LCSWs and LPCs on staff
Injectables Prescribed
Individualized Treatment
With 3 locations and more than 40 staff members including psychiatrists and licensed mental health professionals, we take pride in the capabilities of providing bridges for recipients, families, communities, schools and hospitals to communicate and to the recipient in his/her least restrictive environment. Based on individualized treatment plans, staff visit with recipients virtually, at their home, schools, place of employment, and within the community. All treatment plans are developed and re-evaluated by a recipient's team. This ensures that needs are meaningful, accomplished and addressed timely.
Start living the life you deserve to live. Live your life your way.

Katrina Boden, Executive Director
Experience and Certifications
We love what we do and it shows. With more than 20 years of experience in the field, we know our industry like the back of our hands. There's no challenge too big or too small, and we dedicate our utmost energy to every project we take on.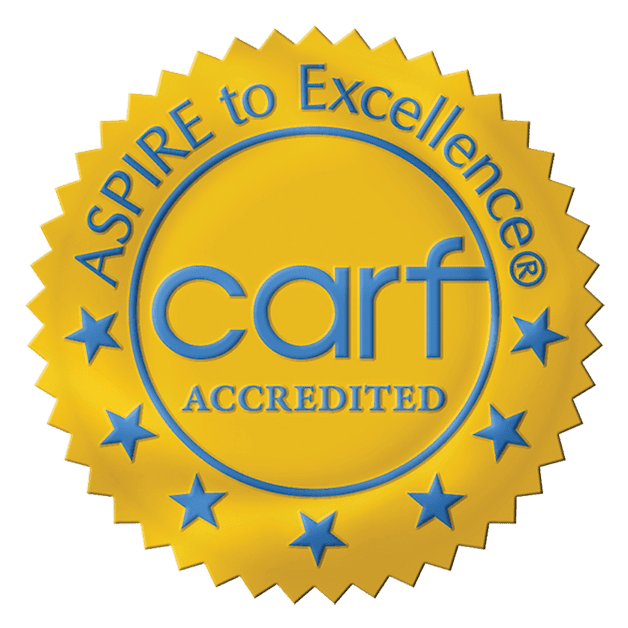 We are internationally accredited by the Commission on Accreditation of Rehabilitation Facilities. CARF accreditation extends to countries in North and South America, Europe, Asia, and Oceania. CARF International is an independent, nonprofit accreditor of health and human services in the following areas:
Aging Services
Behavioral Health
Child and Youth Services
As part of its certification process, CARF surveyed and assessed Superior Counseling. They identified the following strengths:
"Recipients consistently report that they have experienced more success and progress while working with Superior Counseling Services than with previous providers. One recipient was on the verge of failing and requiring special education services due to her extreme depression and is now an honor student."
"Recipients are appreciative of Superior Counseling Services' commitment to match them with providers that are a good fit."
"Superior Counseling Services is commended for its care and concern for recipients in the Deaf community. It is the only organization willing to provide services to these recipients. Other agencies have shied away due to the cost of employing an interpreter."
"Recipients consistently report that they feel the staff members care for them. One recipient even stated that she called her MHS at 10 p.m. and the MHS answered her call and even offered to come see her. Another recipient reported her MHS continued to check in with her by text or calling, despite being on maternity leave."
"Recipients report they enjoy coming to Superior Counseling Services because the staff members are always so 'uplifting and encouraging.'"
"Recipients appreciate the encouragement that Superior Counseling Services provides and state they never feel ashamed of reaching out for help."
Superior Teamwork
Creativity thrives when people work together on a team. Brainstorming ideas as a group prevents stale viewpoints that often come out of working solo. Combining unique perspectives from each team member creates more effective selling solutions.
Professional Staff
Knowledgeable
Superior Customer Service
Exceptionally Kind
Proficient Accounting Department